June 9-13, 2021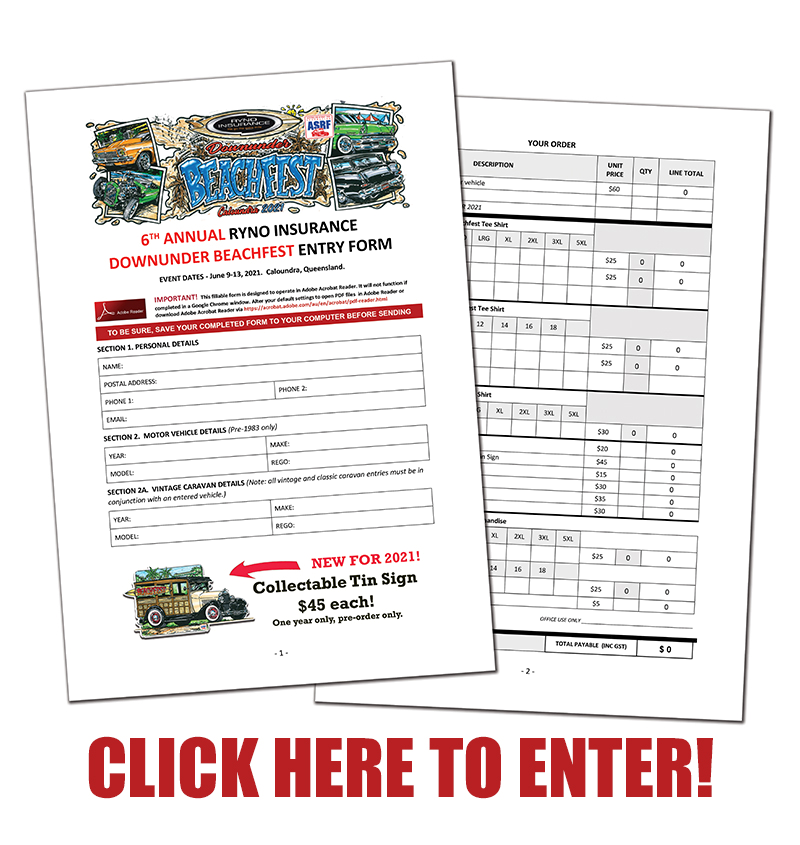 Downunder Beachfest is back in 2021, although slightly different from previous years!
We won't be doing an evening dinner his year and the Saturday show will be limited in numbers to around half of previous years, in line with our COVID plan.
Download an entry form now and make sure to pre-order your merchandise to avoid disappointment!
Stay safe & well,
Colin Chapman
A.S.R.F. Qld. Division
---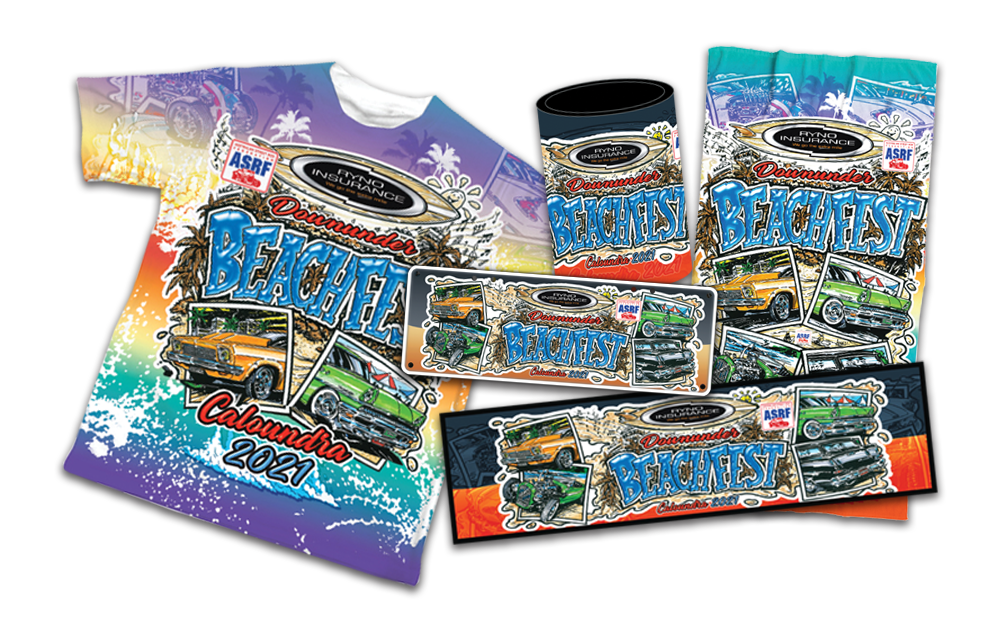 Downunder Beachfest Merchandise!
Check out the full range here…
Pre-order on your entry form for exclusive entrant-only branded apparel. Selected 2020 merchandise also available.
---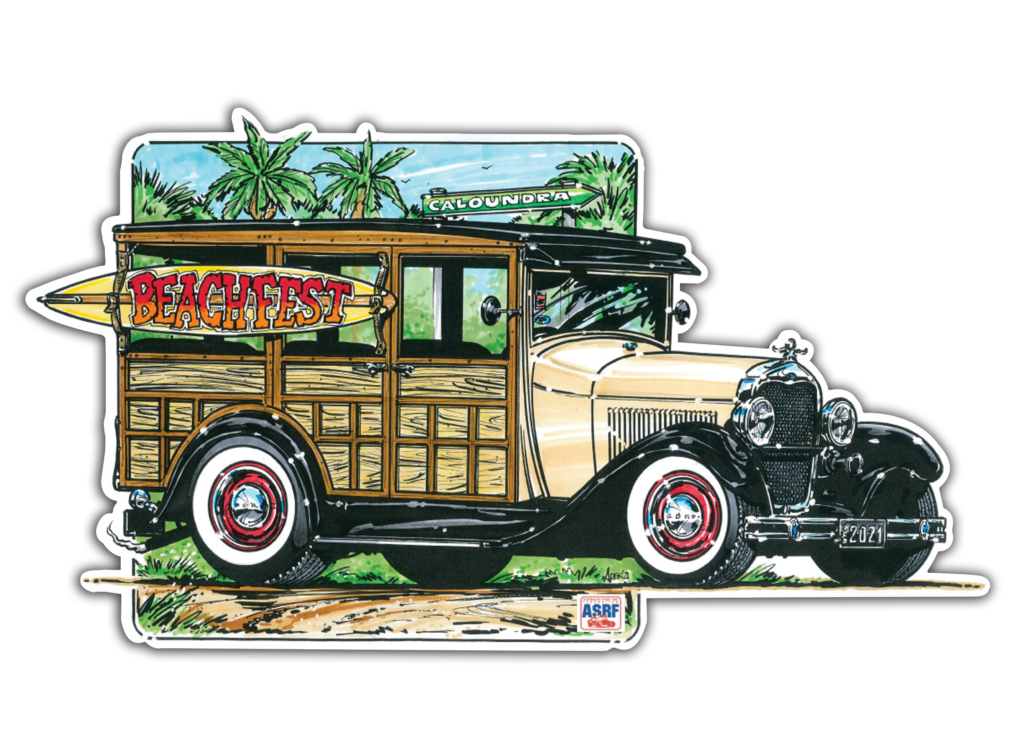 Exclusive Beachfest Tin Signs
The Downunder Beachfest 'Woody' Tin Sign is exclusive for 2021 only. Pre-order this annual collectable with your entry.
---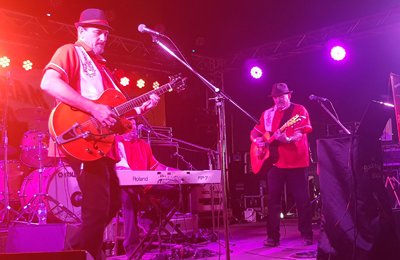 Beachfest Entertainment!
Check out our entertainment page for updates on Queensland's coolest rock and roll bands, DJs and entertainers performing at Downunder Beachfest!
---