The annual Ryno Insurance Downunder Beachfest is on again for 2023!
From Wednesday, June 7, to Sunday, June 11, Caloundra and the Sunshine Coast will burst into life to the sound of vintage V8s and an explosion of old school rock and roll!
While early birds will be treated to a selection of scenic cruises and shop tours, the highlights of the weekend are the Supercruise on Friday evening, and the closed street show which runs all day Saturday. It all happens in the heart of Caloundra, which is littered with retro stores, beachside accommodation, and that unbeatable holiday atmosphere!
SORRY, ENTRIES HAVE CLOSED FOR 2023!

Beachfest Supporting Juvenile Diabetes!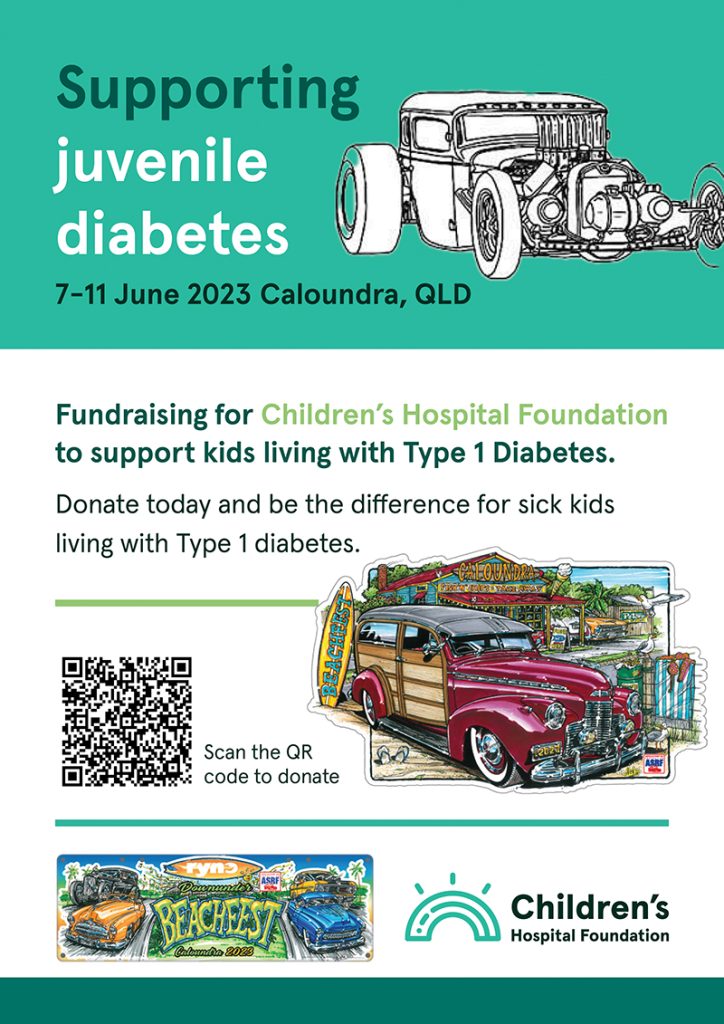 For 2023, Downunder Beachfest proudly supports Children's Hospital Foundation and Supporting Juvenile Diabetes.
In 1985, the Royal Children's Hospital Foundation was established for the express purpose of raising funds for the benefit of sick kids in Queensland. Over 35 years later the Foundation still exists for that purpose.
Children's Hospital Foundation funds cutting-edge equipment, vital research and on the ground support for kids with all illnesses, injuries and conditions, throughout Queensland and northern New South Wales. They identify and action gaps in funding and support right across the kids' health landscape – the places left lacking but no less deserving.
Fundraising by Downunder Beachfest this year will focus on supporting kids living with Juvenile Diabetes and the Beachfest cast and crew encourage all entrants, visitors and fans to give generously when the opportunity arises.
A supporter's page has been established at childrens.org.au, follow the link to donate, or scan the QR code.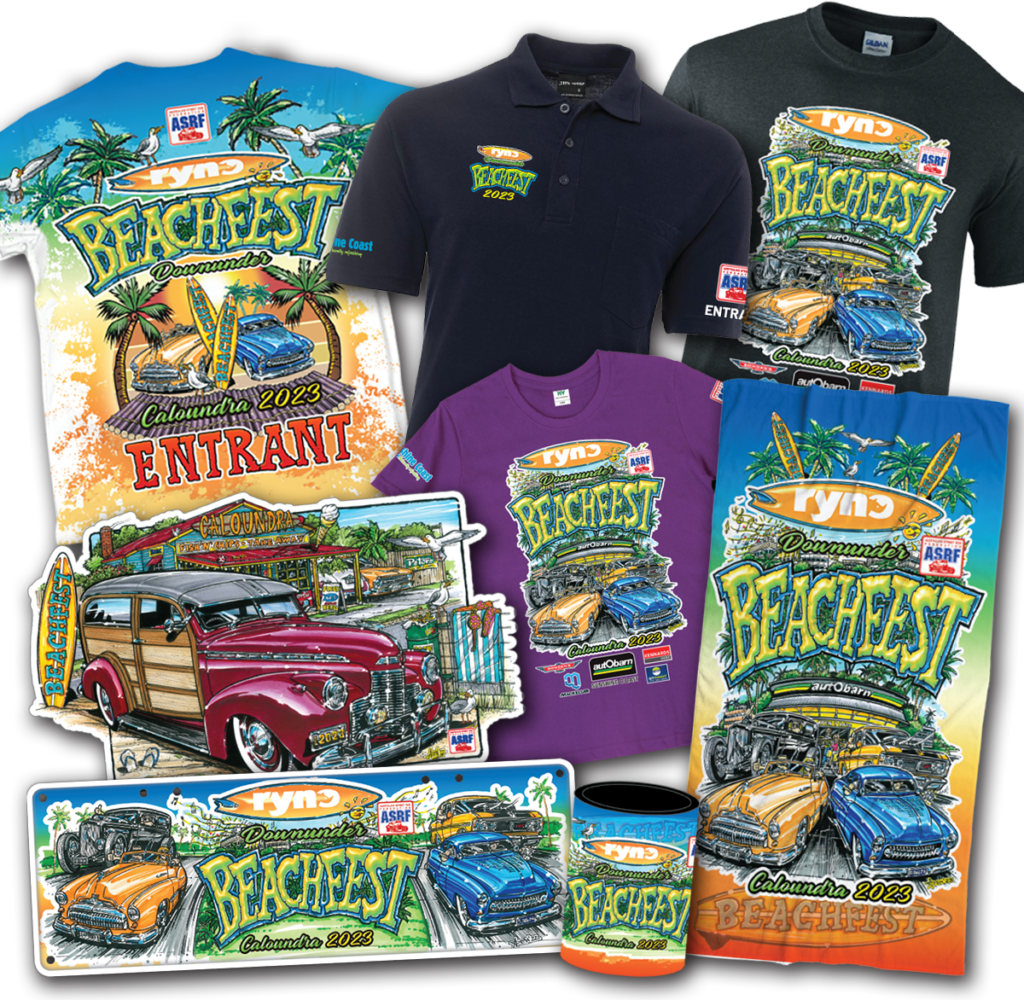 Downunder Beachfest Merchandise!
Check out the full range here…
Pre-order on your entry form for exclusive entrant-only branded apparel.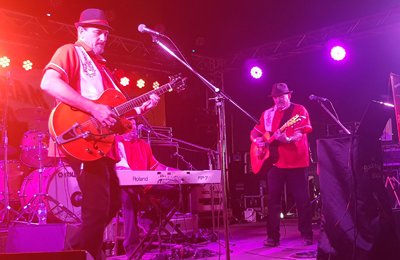 Live Entertainment!
Check out our entertainment page for updates on Queensland's coolest rock and roll bands, DJs and entertainers performing at Downunder Beachfest!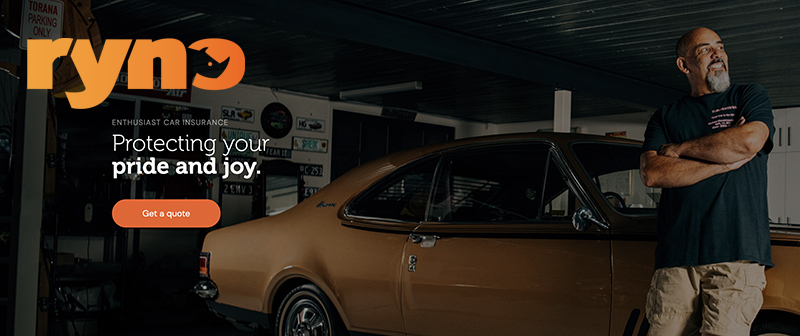 ---